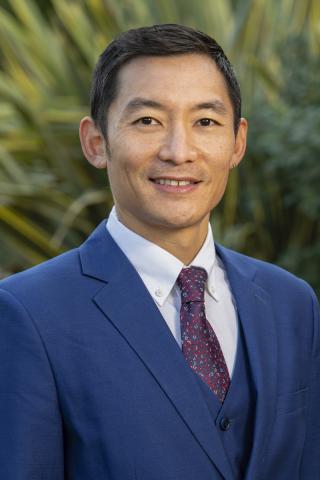 Dr. Christopher Cheng
Welcome to GST!
I wake up every morning honored and excited to be part of the GST family. This family has been together since 1991 and has grown and flourished in an ever-changing world, focusing on remote sensing for earth as well as space science, data systems, operations support, and scientific peer review. While the last presidential administration put a lot of focus on space exploration, the current administration has looked back towards our own planet, with more focus on earth science and climate change. These are precisely the areas in which GST excels with our numerous NOAA and NASA contracts, and burgeoning activities with other related agencies.
Looking forward, GST is perfectly poised to support the new emphasis on climate and environmental resilience related to the economy and national security. Let's go make the world a better place!